Tel: 0207 488 3055 International: +44 207 488 3055

We are supporters of Art & Co , the world's largest online auction to fundraise for organisations helping those affected by the coronavirus contagion.
Please click here to find more about this worthwhile cause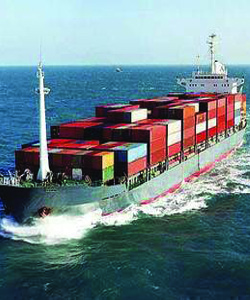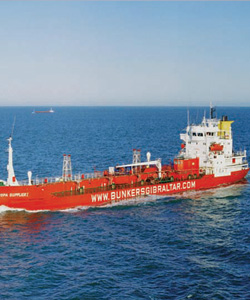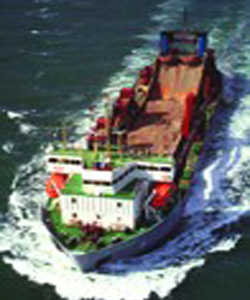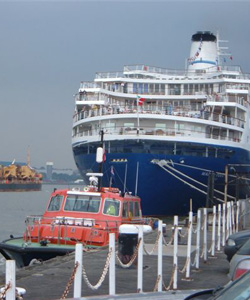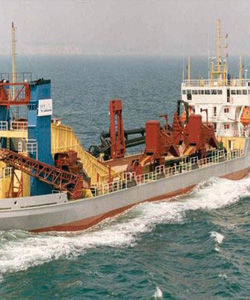 About IPFL
What is premium finance?
Traditionally, of the insurers who allow marine insurance premiums to be deferred, most will offer you a maximum of four instalments only.
At Insurance Premium Finance Limited [IPFL], we can arrange to pay your insurers the full annual premium due to them on your behalf. You can take out a simple repayment plan and spread your premium costs over multiple equal instalments.
Currencies
We offer finance for premiums payable in the following currencies:
$ US Dollars
€ Euros
£ Sterling
"The leading provider of premium financing in
the international marine insurance market"